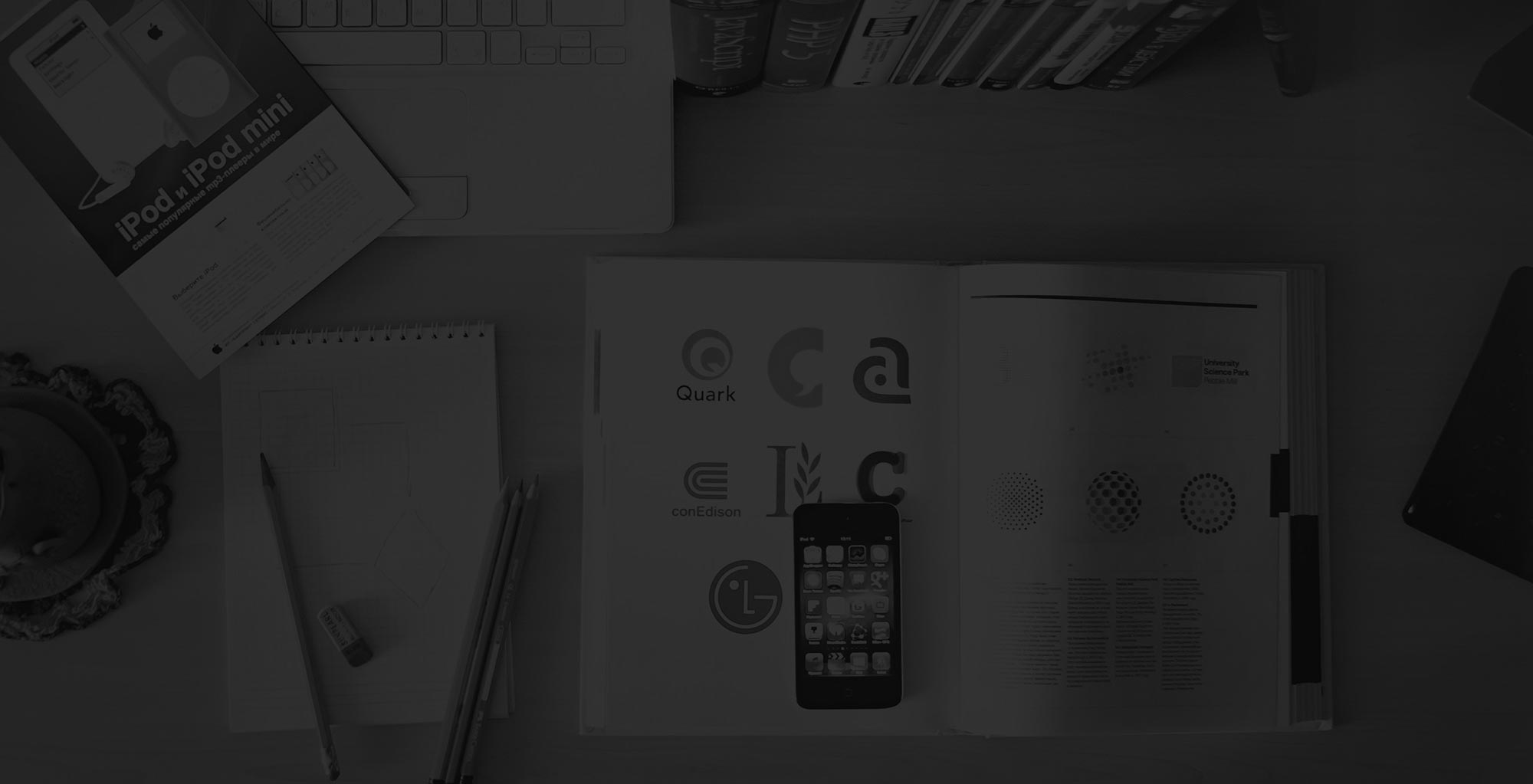 Branding
Build up your brand, explore your customers vision.
Brand identity design, marketing analyze, concept development, brand naming, design service including logo, name card, leaflet, poster, brochure, annual report, brand guidelines & templates, packaging, advertising, photo shooting, website, even app producing.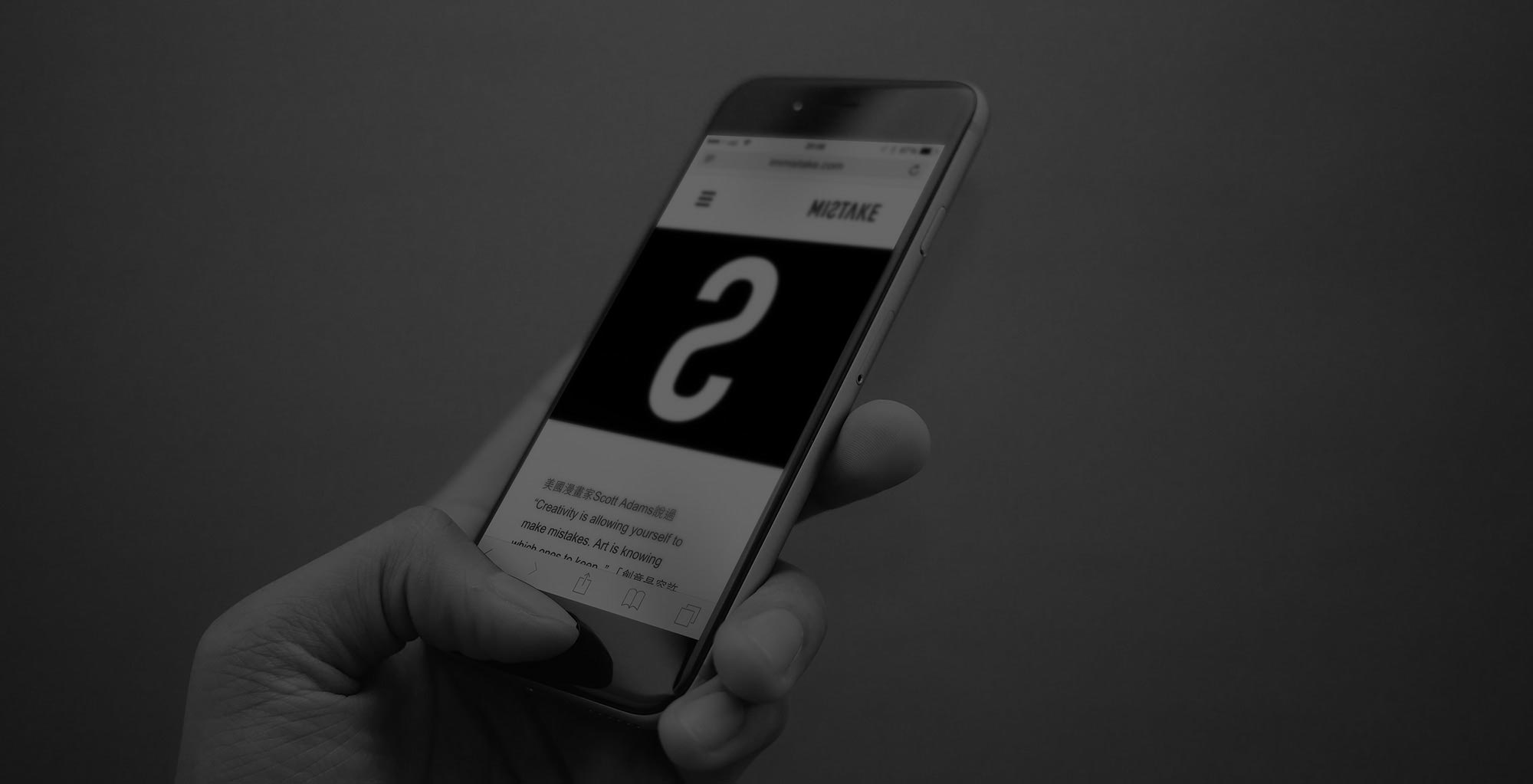 Website & Apps
Distance is not a problem anymore
Base on your branding to develop the website or mobile app design and building, also we provide prototyping to let you experiencing your website before the programming process.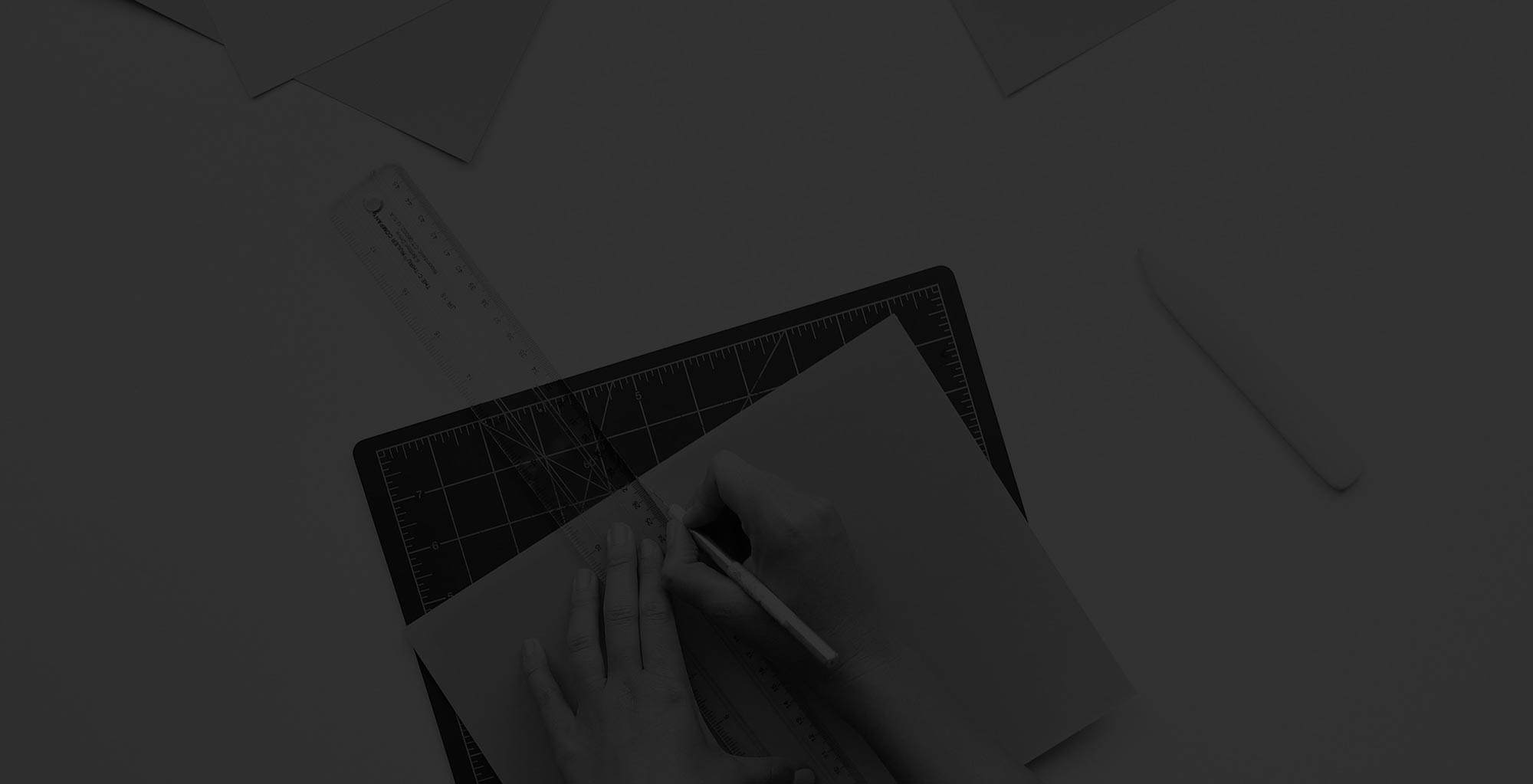 Graphic Design
I draw therefore I am
We can help for the concept development, art direction, Illustration, character design, tailor-made graphic for your company apply in all marketing materials.